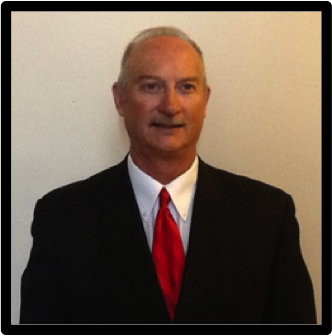 Kyle Affeldt – Founder, President & CEO
Kyle Affeldt is the Founder, President, and CEO of Mobile Healthcare Facilities LLC. He is a senior executive with a dynamic 29-years of leading both small and large multi-faceted manufacturing corporations. He is an expert in the mobile healthcare facility market. He served as the Vice President of Operations for two of Mobile Healthcare Facilities major competitors (Odulair LLC and Mobile Medical International Inc.). Serving in those roles, he has developed in-depth knowledge of this marketplace and what it takes to satisfy the customer. His view is radically different than his competitors. His primary focus is to deliver a customized product that:
satisfies our customers' needs
is designed and built with the highest level of product quality
is at a price our customers can afford
In addition to his in-depth business experience and acumen, he has developed excellent leadership skills. Kyle is a retired Army Lieutenant Colonel who served in all three branches of the Army (Active Duty, Army Reserve, and the Army National Guard). He retired after 30 years of service and was honored with the Legion of Merit award for his dedicated service.
Kyle holds a Bachelor of Science in Chemical Engineering from University of North Dakota, and a Masters in Business Administration from Colorado Technical University.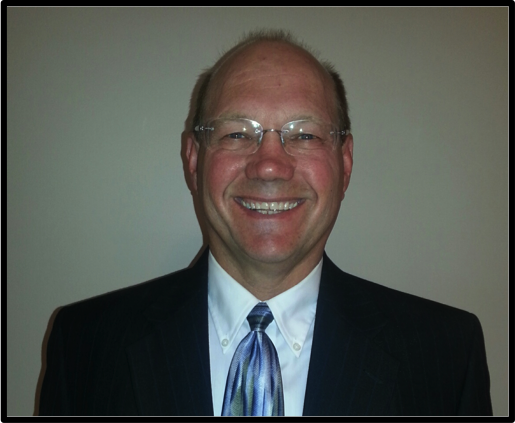 Marlin Anderson – Executive Vice President & CIO
Marlin is a senior executive with over 30 years of technical, managerial, and leadership skills in working directly with customers to develop solutions for their complex IT challenges.  Marlin has worked as a senior consultant in all types of business.   He started in the banking industry and then branched into other business areas, including the medical field.
As a graduate from a highly accredited technical college, Marlin honed his business and customer skills working for Unisys Corporation for the first 17 years of his career.   After 17 years with Unisys, he was offered an opportunity to advance his career as an executive network and security consultant for Connect Corporation.      After 4 years of improving and helping to build Connect Corp, Marlin's entrepreneurship lead him to found AcmeLAN Consulting, Inc.  in 2000.  
AcmeLAN Consulting is a well known and well established IT consulting firm in the Minneapolis Minnesota Metropolitan area.  AcmeLAN Consulting has worked with several facets of the Medical industry developing user friendly solutions to difficult and complex problems; thus, improving the operational efficiency and effectiveness of these hospitals and clinics.  This improved efficiency  helped to reduce their costs, and improve their profit margins.
Marlin's networking, business, and HIPAA consultant experience and expertise along with his outstanding technical and managerial skills is what prompted Mobile Healthcare Facilities' CEO to go out and aggressively pursue and recruit Marlin for our open position as Executive Vice President and CIO.   In the words of our CEO, "Marlin is the best hire that I have ever made over my 29 year career.  He is not an employee, he is my partner!".
Marlin holds an Associate Degree in Applied Science from North Dakota School of Science and also has numerous certifications in the security and information technology fields.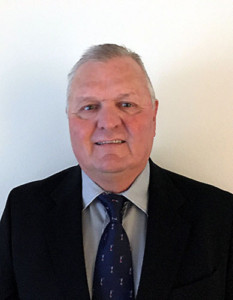 Bob Cook – Vice President of Sales and Operations
Bob is a retired Golf Course superintendent with 42 years of corporate management in both the private and resort sectors by managing multi-million dollar budgets and staffs up to 70 people. Bob worked with companies such as American Golf, Century Golf and Arnold Palmer Golf Management. APGM is the management firm responsible for the 63 golf holes at Walt Disney World. Bob was responsible for The Magnolia Course where the PGA held the Children's Miracle Classic tournament and the 9 hole walking course known as Oak Trails. He retired with an induction into the "Wall of Fame" for all the hard work and dedication to his profession. Bob continued his turfgrass education throughout his career earning a Certified Turfgrass Professional designation from the University of Georgia. Bob's passion to be the best in serving others created multiple opportunities to advance in his career. Bob's vocation also led to teaching opportunities and public speaking within the national (GCSAA) organization. Bob is accountable, trustworthy and a devoted family man.