A MOBILE RETAIL OR HOSPITAL PHARMACY FOR DISASTER RELIEF OR INCREASED HOSPITAL PHARMACY CAPACITY!
ALL FLOOR PLANS ARE CUSTOMER SPECIFIC. PLEASE CONTACT ONE OF OUR SALES ASSOCIATES TO HELP YOU DEVELOP A FLOOR PLAN THAT SPECIFICALLY MEETS YOUR NEEDS!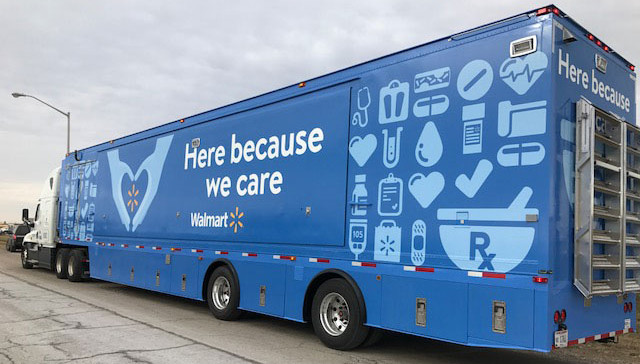 Mobile Pharmacy Facility (53′)(16M)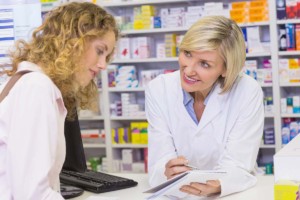 This Mobile Pharmacy Facility is the best double expandable mobile pharmacy on the market.  We work directly with our Commercial Pharmacy and Hospital staffs to develop an optimal large mobile pharmacy trailer.  This mobile pharmacy is also capable of having a clean room installed for compounding pharmaceuticals.
Our customized pharmacies can be designed for both hospital and retail customers.  This mobile pharmacies is built on a 53′ (16M) heavy-duty, double expandable, all aluminum frame and body superstructure, semi trailer chassis.   There are two (2) large expandable walls (one (1) on each side of the trailer).  These expandable walls almost triple the interior space inside the trailer. This additional space provides the room required to handle all of your retail requirements (Office, Employ Break Room, Wellness Clinic, Pharmacy distribution area, and Staff and Customer Lavatories, and Front End Store Area).  This expandable trailer has approximately 1100 ft2 (102 M2) of internal space.
Our retail pharmacy customers can have us design them a specific mobile pharmacy that meets their specific brand recognition. Our mobile pharmacy unit is modular so it can be transformed quickly and easily to accomplish multiple missions such as: 1) disaster response (complete mobile pharmacy); 2) front end stores (sporting events or other events); 3) wellness clinics; or 4) marketing opportunities.
Mobile Healthcare Facilities is able to accomplish this by utilizing different modular packages. Therefore, our mobile pharmacies can be used every day and when a natural disaster occurs, it can quickly be transformed to meet your disaster response mission. This disaster response transformation and deployment can occur in less than twenty-four (24) hours. Therefore, when a disaster occurs the mobile facility can quickly be transformed to a complete mobile pharmacy and be fully operational within 24 hours. Once deployed and on-site, it can be set up and fully operational with a few hours by four (4) to six (6) personnel. The primary work is stocking the shelves.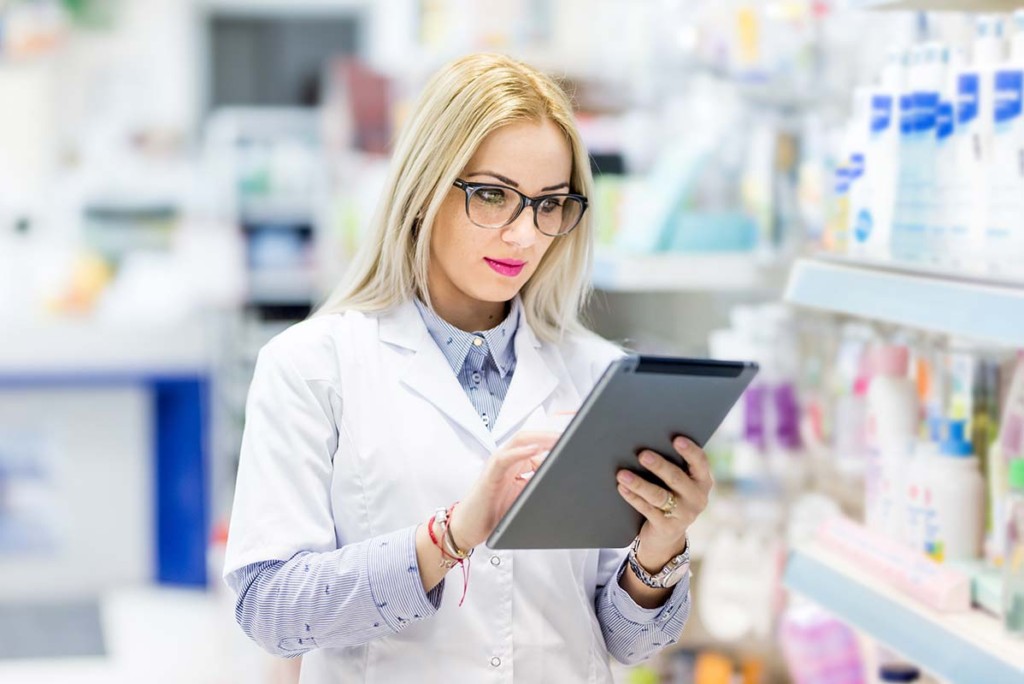 Mobile Healthcare Facilities' retail pharmacy layouts maximize the internal space proving our Pharmaceutical customers with an effective and efficient pharmacy solution. Each retail pharmaceutical company is unique and has unique requirements; therefore, we work directly with them to provide a customized pharmacy to meet their specific needs.
For basic layout possibilities, contact one of our sales personnel and we will provide you a couple possible generic layouts to review and modify.
Our 53′ (16M) double expandable pharmacy can also be used by hospitals if there is a need for a large pharmacy.  It is specially designed for the proper flow of pharmaceuticals from the shelves to the nurses, to the patients.  We will customize the specific pharmacy to meets your needs.  Contact one (1) of our sales representatives and we would be happy to design a large hospital pharmacy for you.
Providing YOU, the Pharmacist and Pharmaceutical Technician, the perfect mobile pharmacy to properly dispense pharmaceuticals to your customers!
Reasons for choosing Mobile Healthcare Facilities' Mobile Pharmacy Facility over our competitors:
Compare our Mobile Pharmacy Facility to our competitor's mobile pharmacy units (Quality, Capabilities, and Price) and you are sure to choose Mobile Healthcare Facilities' Mobile Pharmacy Facility.